6 tags
6 tags
3 tags
6 tags
6 tags
6 tags
5 tags
4 tags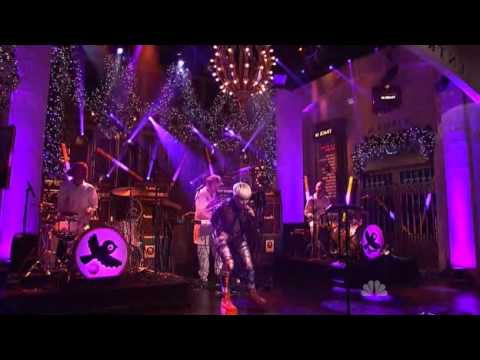 4 tags
PayPal Grinches up Regretsy.com Christmas Charity →
Regretsy.com tried to set up a charity drive for needy families and children, only to have PayPal step in, take back the donated money (but keep their right to any service fees) and claim that the "Donate" button was for "sick cats, not poor people". Merry Christmas!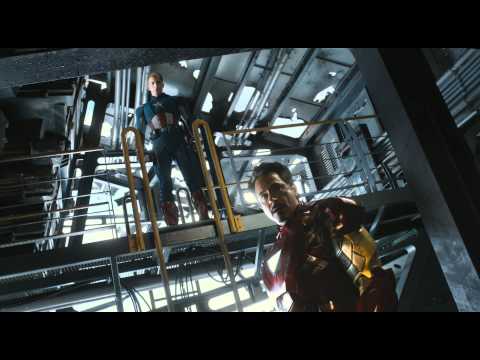 2 tags
LOVE Diane Von Furstenberg even more now →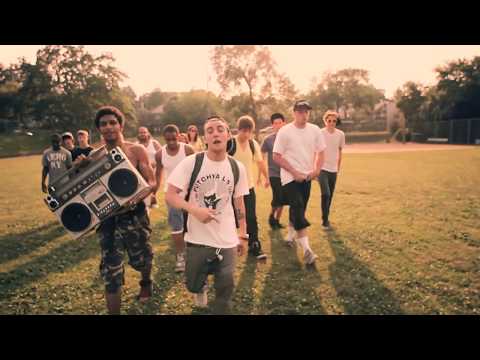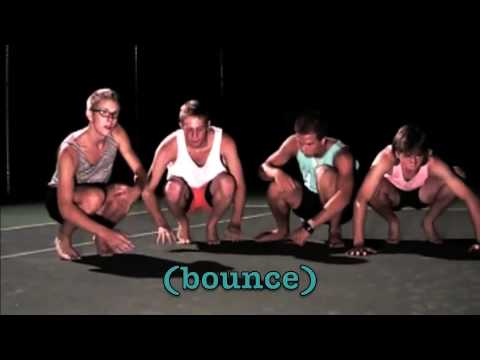 Dear Girls Above Me... →
I would travel to interact with this man.
"is the juice worth the squeeze?"
– I feel like the title of the source undermines the quote, but it's from a movie with Emil Hursch and a certain blonde Canadian actress…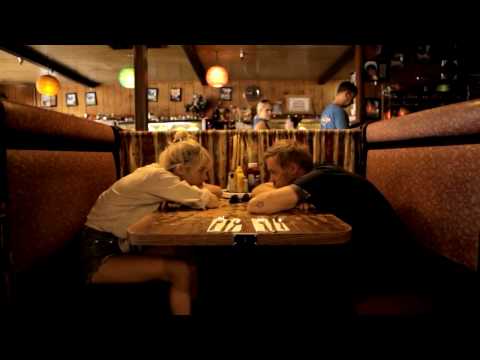 http://www.heygorg.com/ →
this little lady makes the world more beautiful. 
tumblrbot asked: WHAT IS YOUR FAVORITE INANIMATE OBJECT?
"there are as many ways of loving as there are stars in the sky-Jane Austen"